If you have any pictures with Diana that you would like on this site, please e-mail them to me (Please don't steal these pictures and I ask that you don't email me to ask to use them because some of them are not mine, they belong to Diana's fans. Thank you!)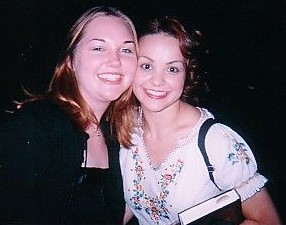 Lizzy and Diana in Dallas!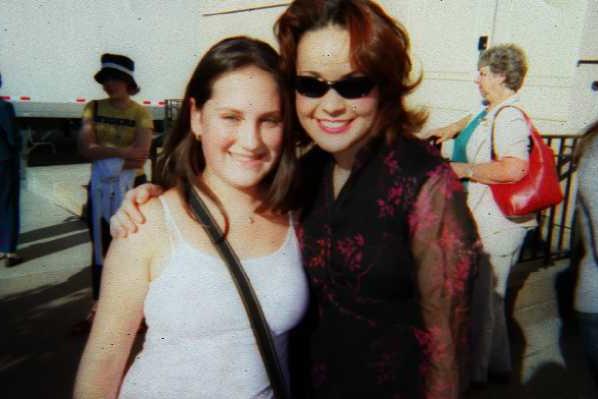 Jodi and Diana in Hartford!!!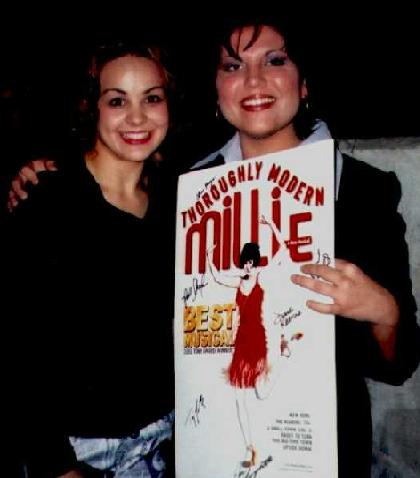 Diana and Jami in Nashville!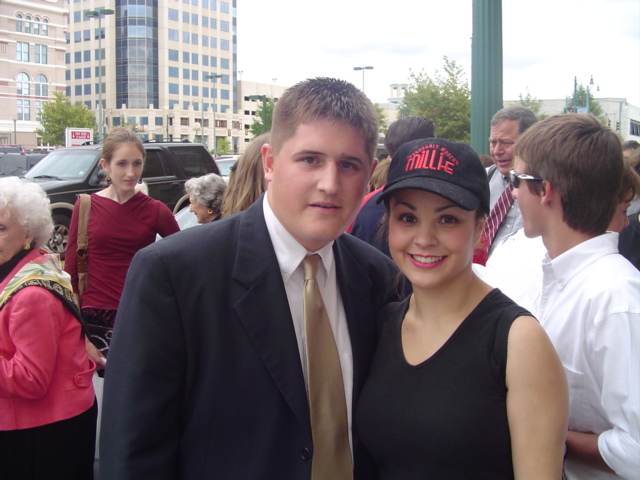 Nick and Diana in Memphis after Millie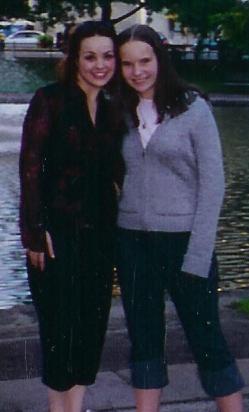 Diana and me in Hartford!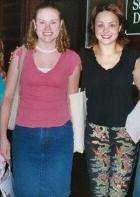 Jordyn and Diana at Wolf Trap!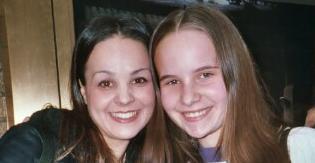 Diana and me in May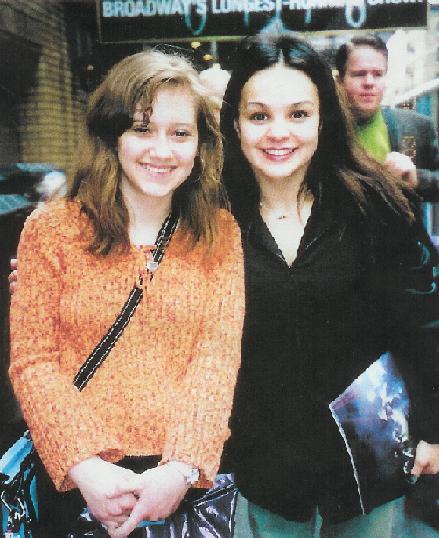 Nikki and Diana in May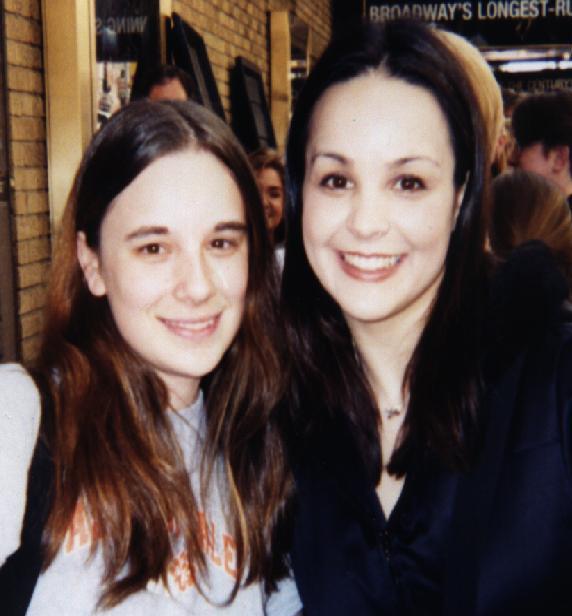 Christine and Diana!!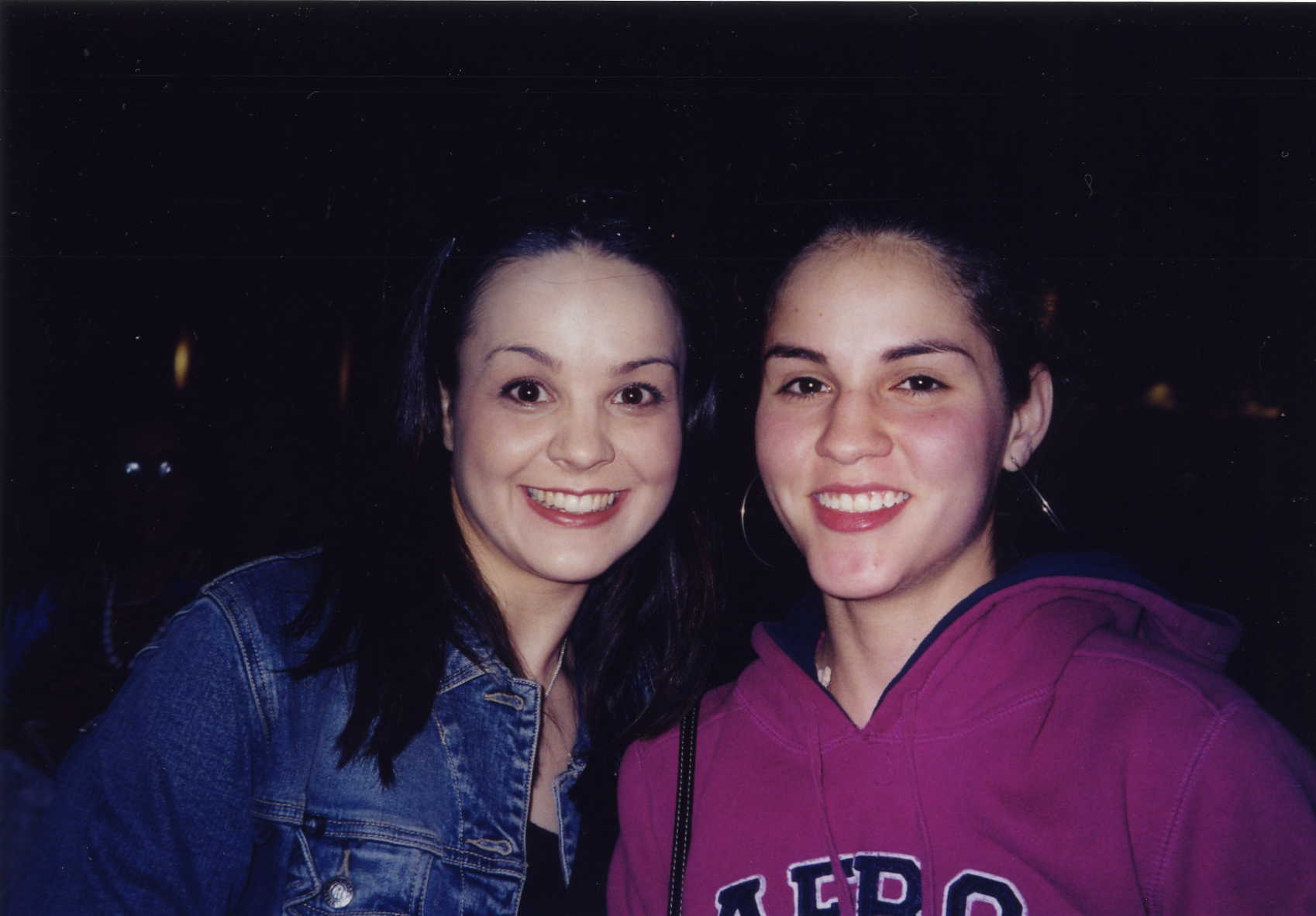 Diana and Val on April 29th!!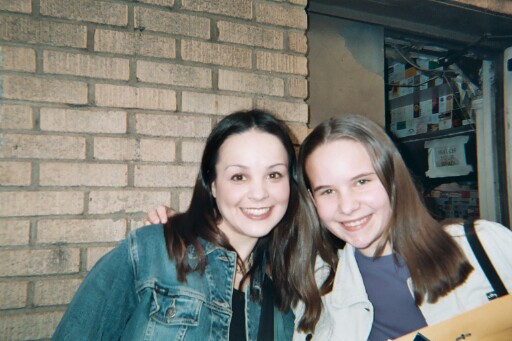 Diana and me in April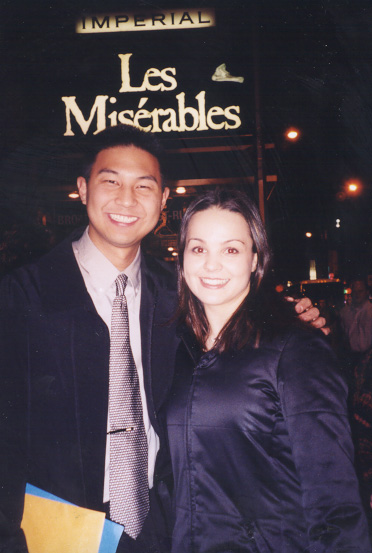 John with Diana at the Imperial Theatre!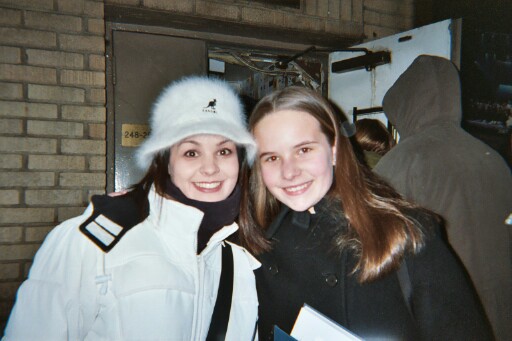 Diana with me in February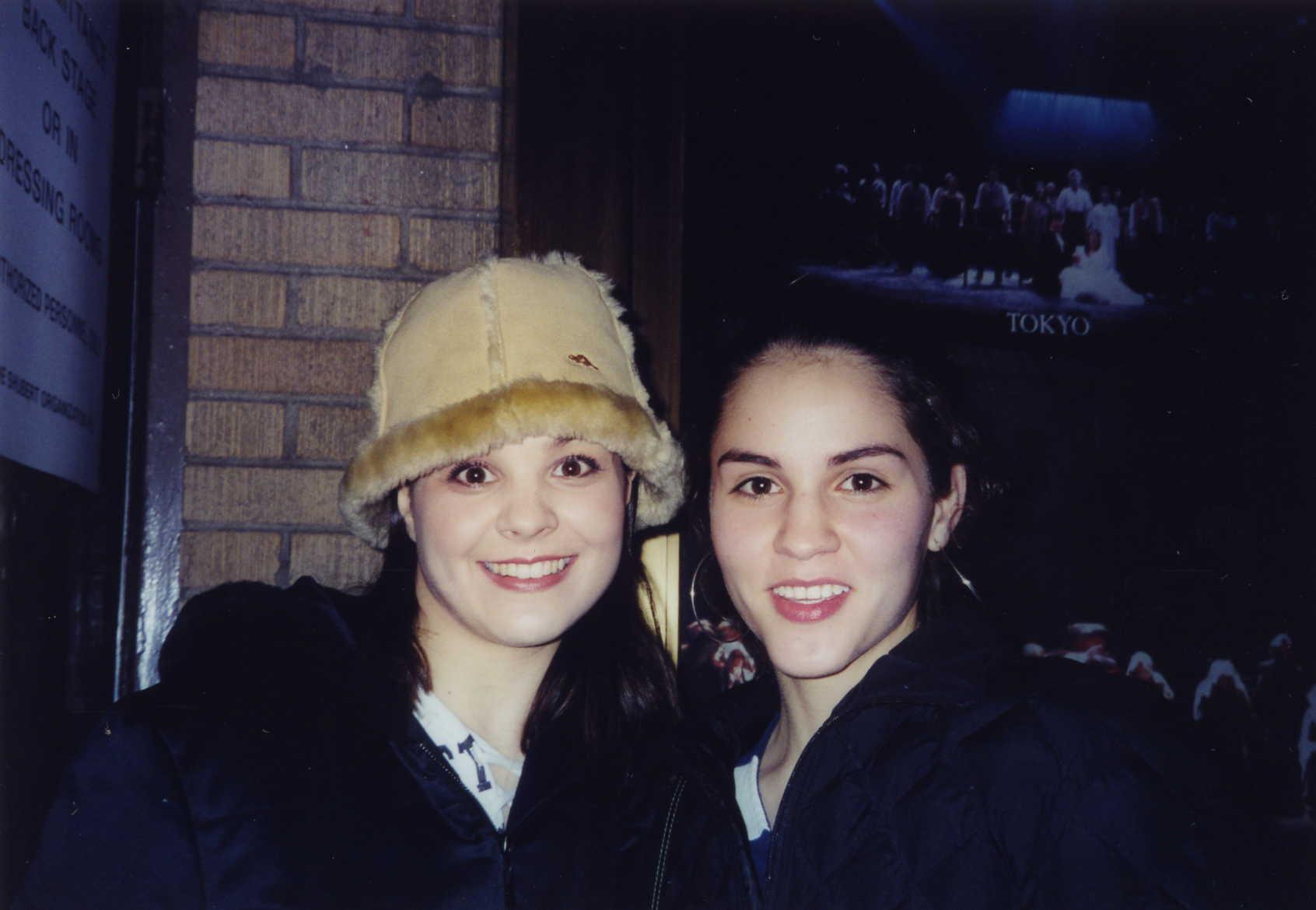 Diana and Valerie at the stage door in NYC
Diana and Miriam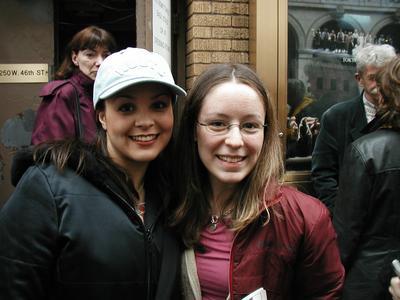 Diana and Justine after a matinee!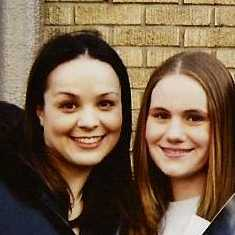 Diana and Jacki after a show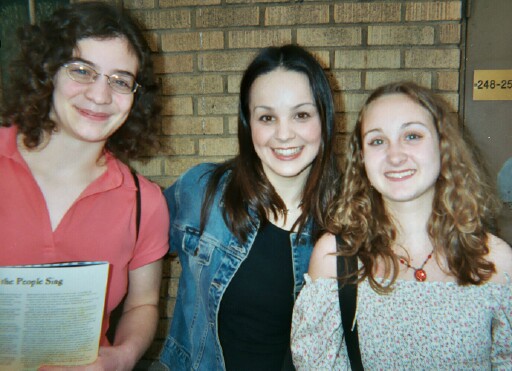 Julie, Diana and Sarah after a show!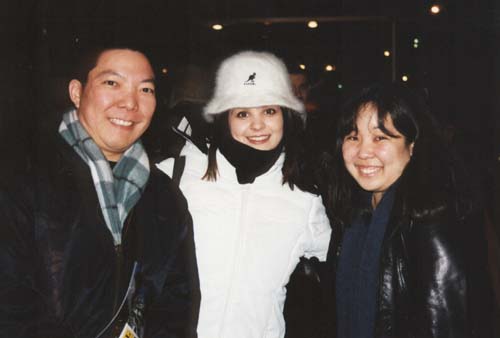 Mark, Diana and Sheri